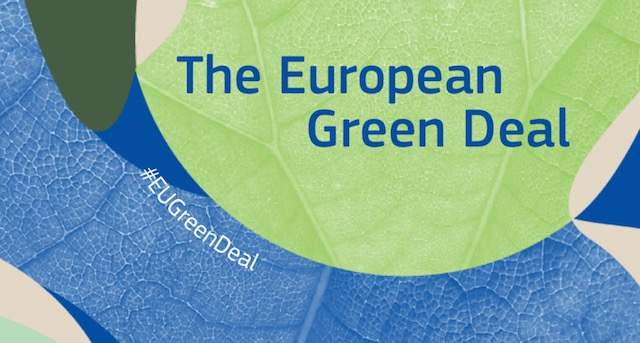 COLLECTiEF is joining forces with four related H2020 projects - PRECEPT, PRELUDE, SATO, and Smart2B - to create the EU4BET cluster.
In order to overcome climate change and environmental degradation, the European Commission adopted a set of directives to pave the way towards EU climate neutrality by 2050 promoting the transition towards a green and resource-resilient economy with zero GHG emissions, and economic growth decoupled from external fossil-based fuels. Within the Horizon 2020 framework, specific R&I programmes have been funded to lead the way to realistic technological solutions, empowering citizens and aligning action in key areas such as industrial policy, finance and research, while ensuring social fairness for a just transition.
Our projects' common ambition is to accelerate the energy transition in the building sector. To achieve our goals, the initiative aims to foster and facilitate the exchange of information, experience, knowledge and best practices in the fields of smart buildings, smart energy grids, and energy efficiency.
Learn more about the cluster at collectief-project.eu/eu4bet and stay tuned for the announcement of upcoming joint webinars, workshops, conferences, online campaigns and more activities for stakeholders and related EU energy transition initiatives and European citizens.